And we are almost ready to go! We are
MOVING
to
San Antonio, TEXAS
in just about 2 weeks. We are very excited, yet a little overwhelmed at the sudden uproot. We have never been to San Antonio and know nothing of the place, but are thrilled about my husband's new job. I hate good-byes and will truly miss all of my wonderful clients! Since my husband's family is here in Mesa, we plan on returning as often as possible, but no date is set as of yet. I will let you all know so we can schedule appointments.
So, if you are in
AZ
and want pictures
before
I go,
email me ASAP.
We are heading out on the 14th of October. If you are in Texas and want some
awesome photos
, email me and we will get you on the schedule. It is time to get those
family pictures done for Christmas cards
!
Now for some pure sugar.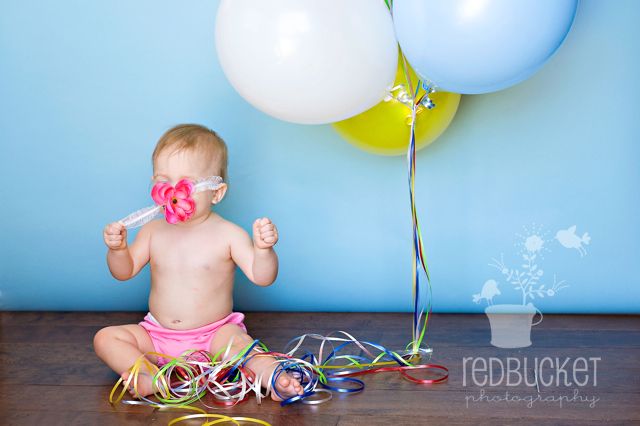 I love his toothy grin and drool.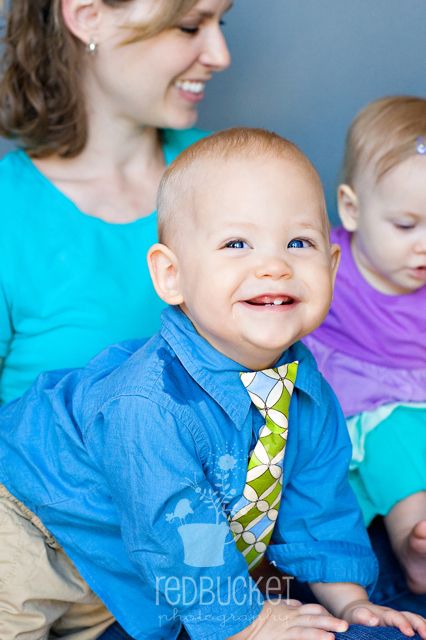 So Miss K.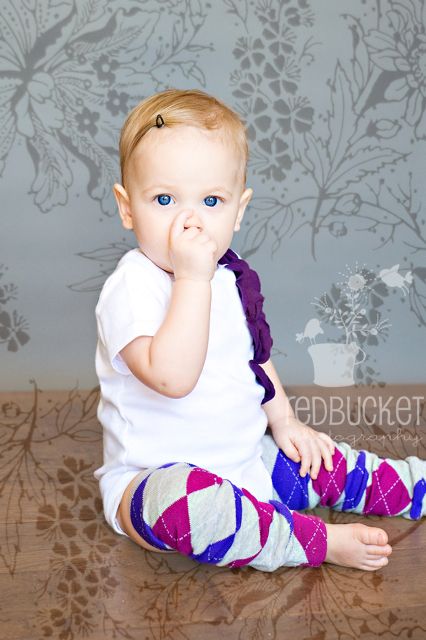 If you want some adorable baby legs, click
HERE
.
Stitches
will not disappoint! A perfect accessory for your holiday pictures or for birthday and Christmas gifts. Adorable.
These sweet people are my dear friend
Heather's
one year old twins. The happiest little ones you will ever meet. Beautiful. Oh I will miss them when we move.