Finally a post! Here is the first of MANY families I am needing to post. We have successfully arrived in San Antonio and are loving our new life. I am not sure we have a strong opinion about our surroundings yet, except for the ridiculousness of "who our new pediatrician was suppose to be" but will definitely not be. 1 hour and 45 minutes later, I left the office and only talked with the doctor for 3 minutes max! Oh boy was I mad! With that horrific event behind us, we are on the hunt for a new Dr. Anyone know of a good one who practices good sanitary habits, looks at their patients when talking to them, has seen a crying baby before, and knows a thing or two about getting baby to sleep better?
Loving the light and the wind in these pictures.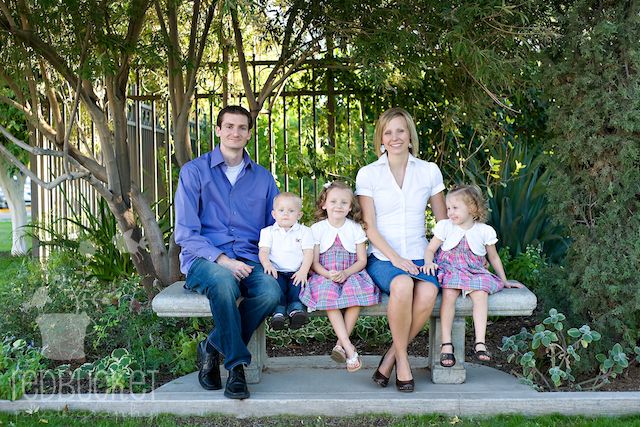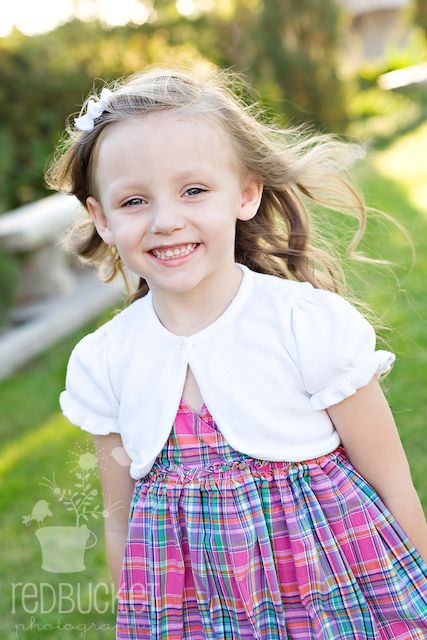 Obsessed with any type of ball, he found this grapefruit and made an instant friend.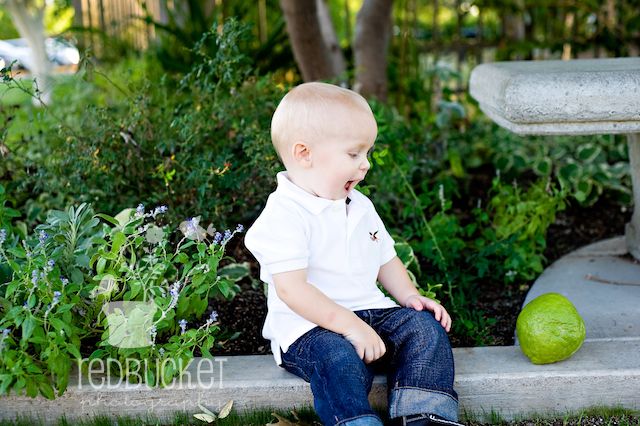 I love this shot. He looks ready to shoot a 3 pointer. All boy.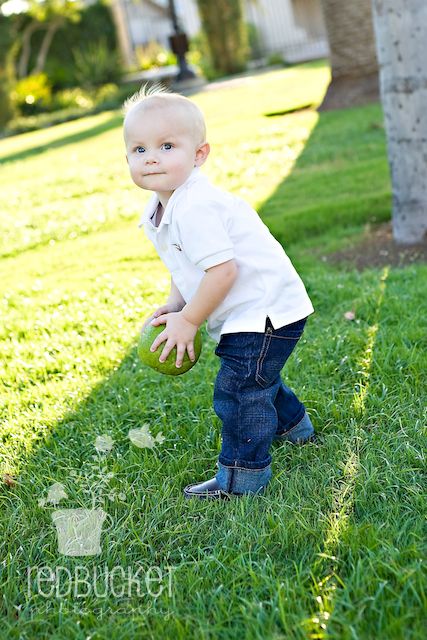 The highlight of the night for these girls was putting on mom's lipstick.