Yes he is 4. Like 4 months ago, but 4 still the same. We headed to this location for another shoot and Kyle wanted to come along and have his birthday pictures taken too. I let him pick the outfit and the poses. He ran from to tree to wall cheesing it up. He LOVES to have his picture taken.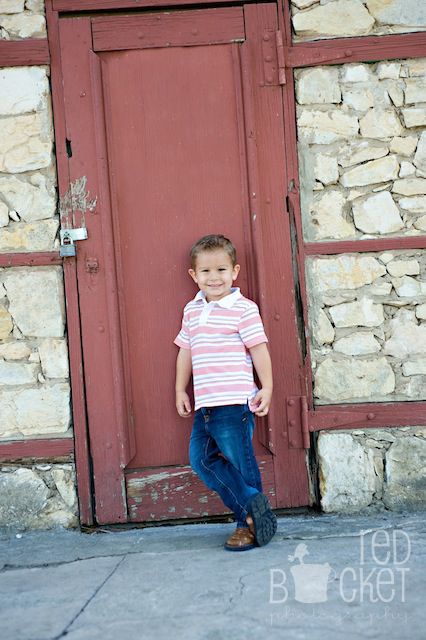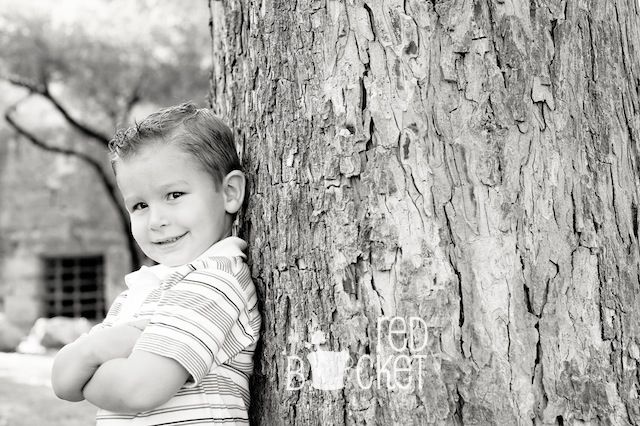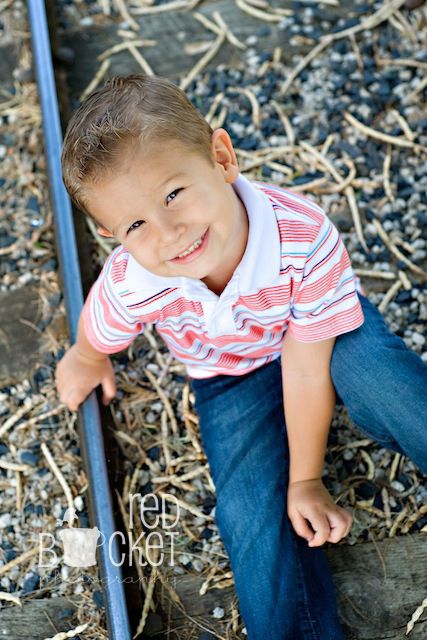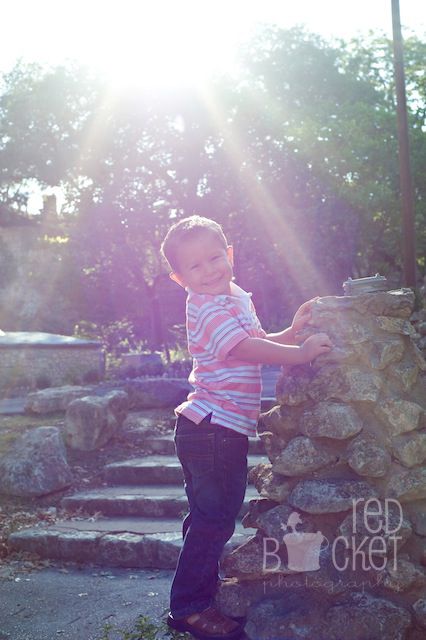 Holiday Sessions are under way. I am booking NOW (more like weeks ago) so contact me to schedule an appointment. It seems like the Fall flies by and the end of the year will be here before we know it, so don't let the time pass and book now! This is also the perfect time to book because of special prices just for the season.
$250
1 hour Family session
20 digital images on CD
copyright release
1 location
(I will continue to take appointments for Newborns, Engagements, etc.)
* As a reminder, I have moved to San Antonio, TX and because I am pregnant, will only be shooting here and the surrounding areas this season. Additionally, I will only be scheduling appointments through November 30th. I plan on being back to schedule appointments towards the end of April 2012.