So this family is heading off to experience Italy for a few years and I so want to jump in their suitcase. What a wonderful time these kids are going to have. Italy?!! Really!! So jealous.
Mom wanted to capture the family one last time in San Antonio. Although it was the blazes outside and we encountered 1 million distractions for these little explorers, they did great, had a blast, and captured some awesome shots. I can't say enough good about this family. You know the kind of people that are just down-to-earth, genuine, real, enthusiastic, caring people.
Big Brother played soccer with my son this past season and I think the two might missed each other. It is always sad when friends move away!
Good Luck Kitson family we will miss you!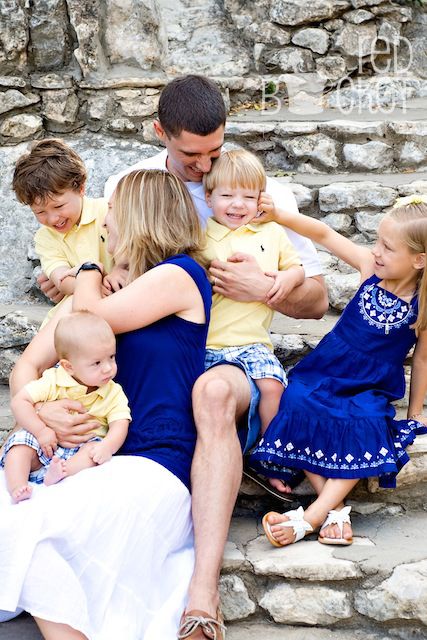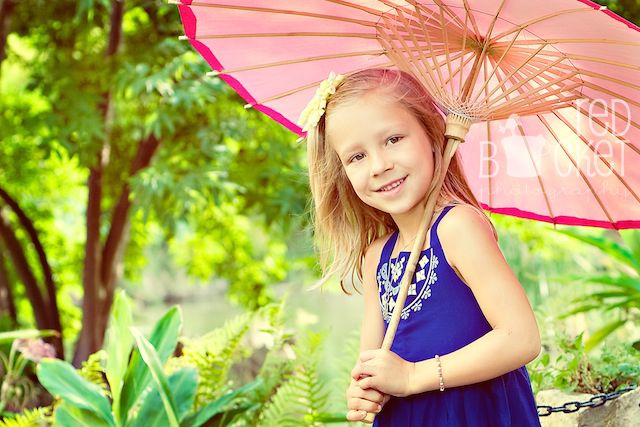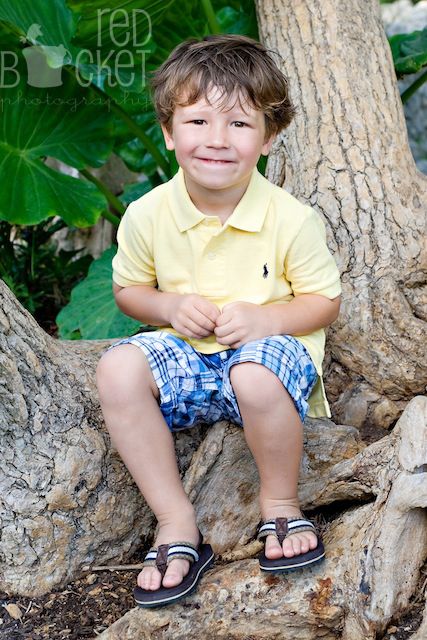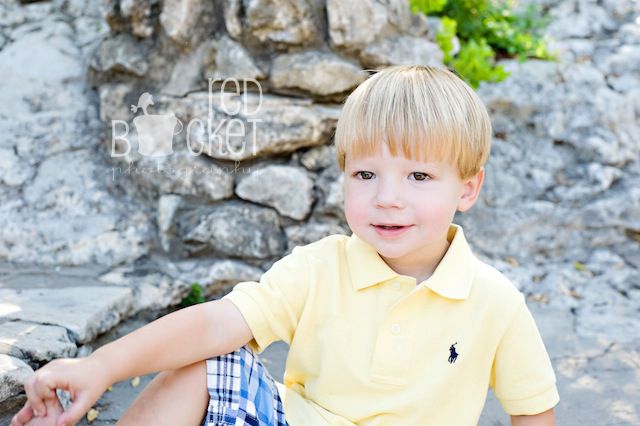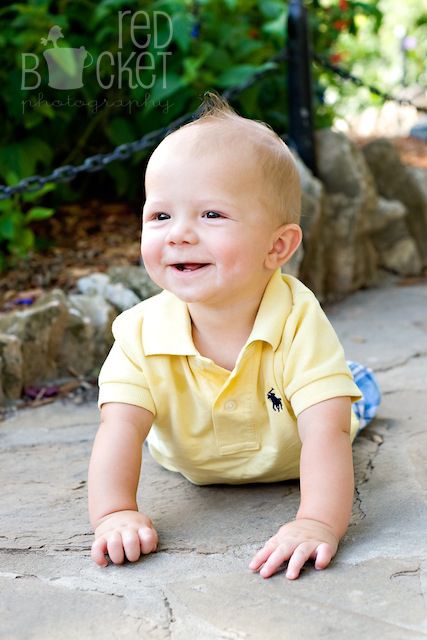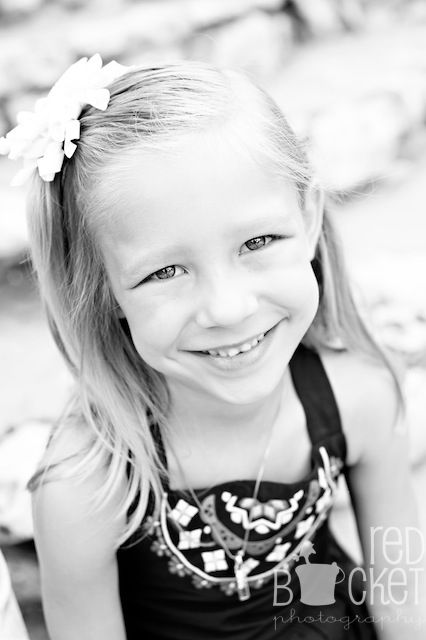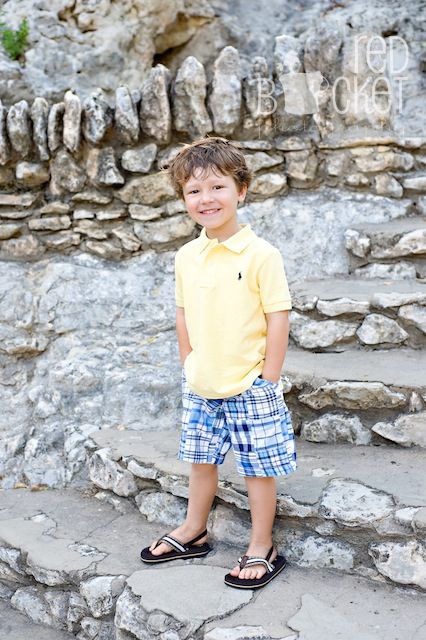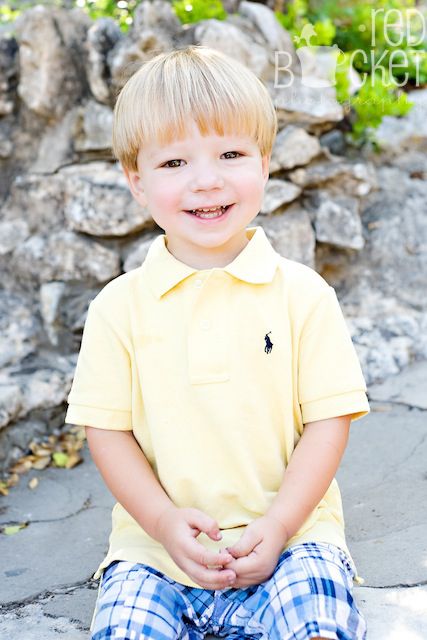 Can't get any cuter than that!