Here he is! My little one finally arrived earlier this month weighing in at 7lbs. 14oz. After much debate we decided on naming him Carter Scott. He is a such a sweetheart and even a pretty good sleeper. His older brother has been a wonderful helper and loves to give lots of kisses. We are all so in love!
My two dear friends and fellow photographers
Heather
and
Leah
took on the challenge of photographing Carter, so a few of these images were taken by them.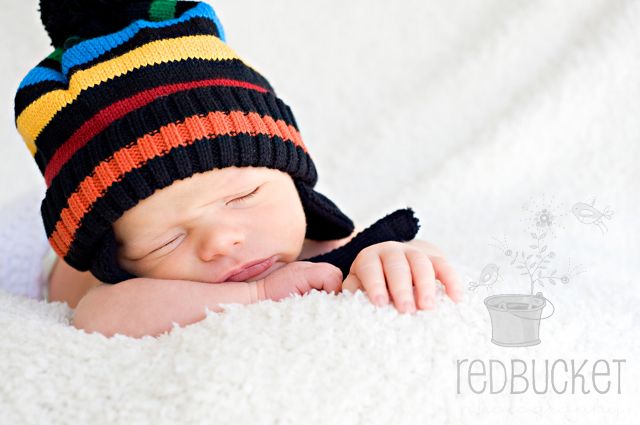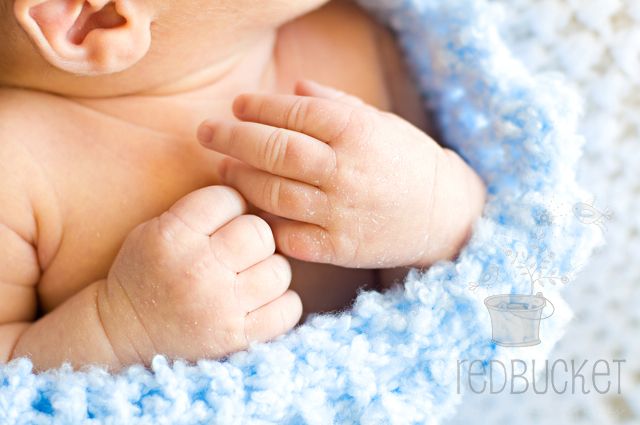 Heather Gunnell photography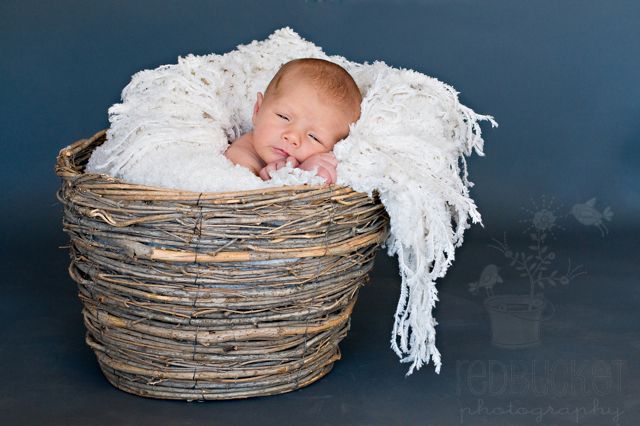 Heather Gunnell Photography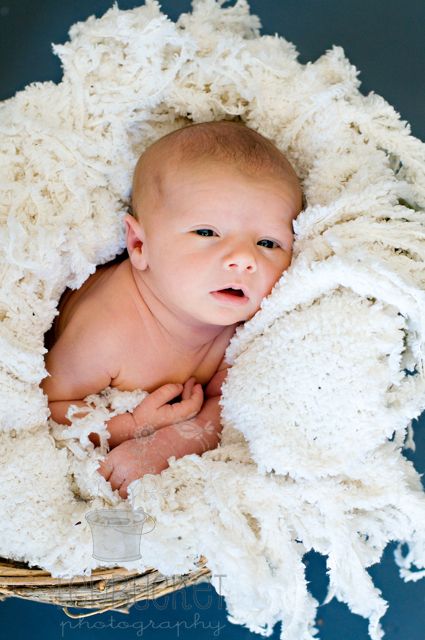 Heather Gunnell Photography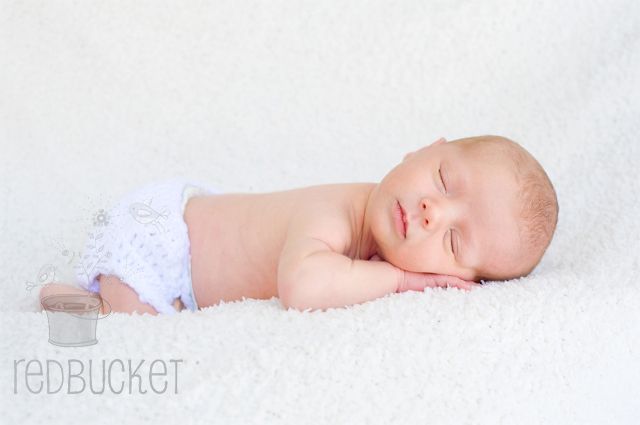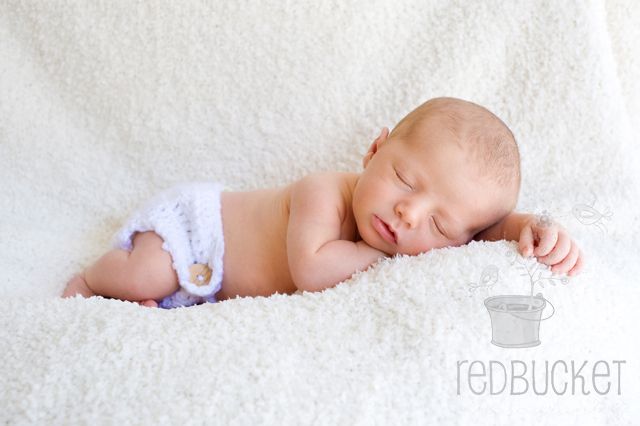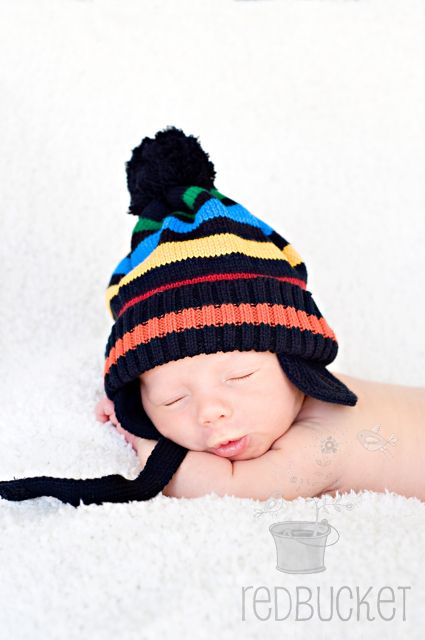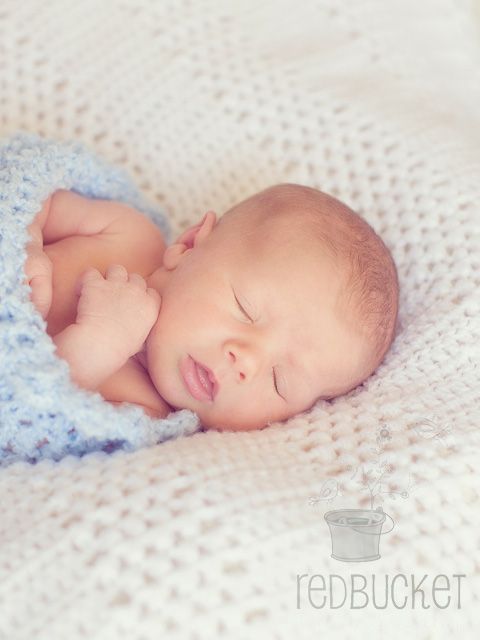 Leah Davis Photography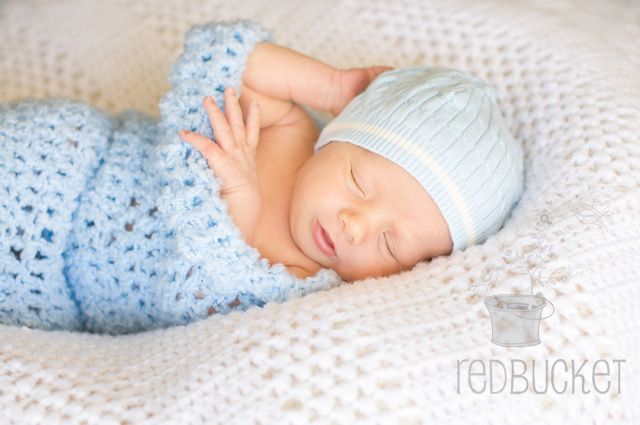 Leah Davis Photography