So we had quite a Christmas to remember this year.  We spent it in SLC to celebrate this...
To kiss on my cute nieces and nephews and visit my beautiful sis (and all 5 of my brothers)...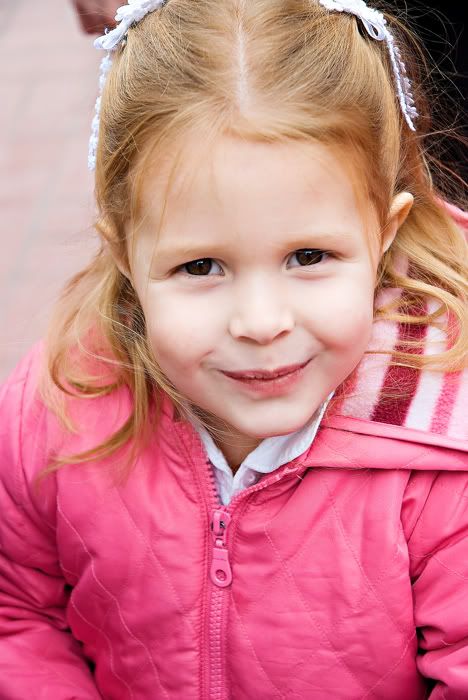 To see this sweet little miracle recover from yet another surgery... (his eyes tell his story)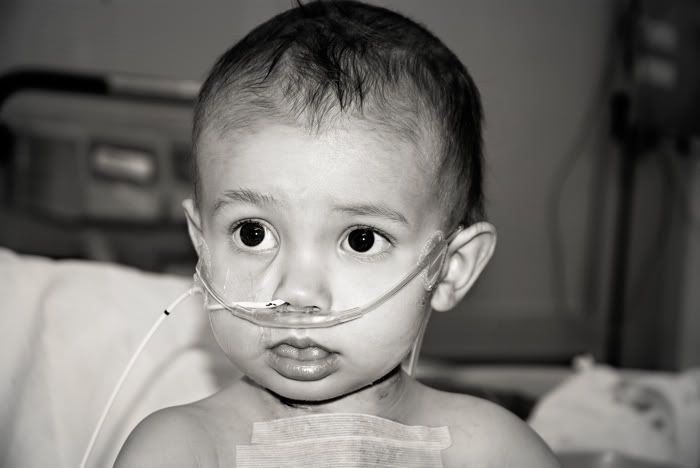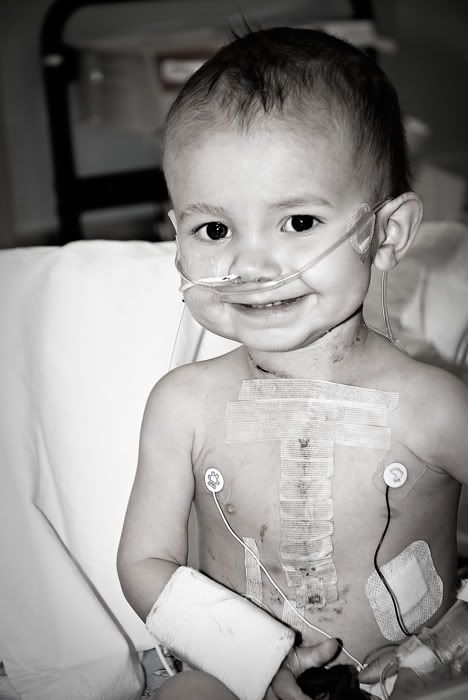 And to enjoy a vacation with my handsome little man...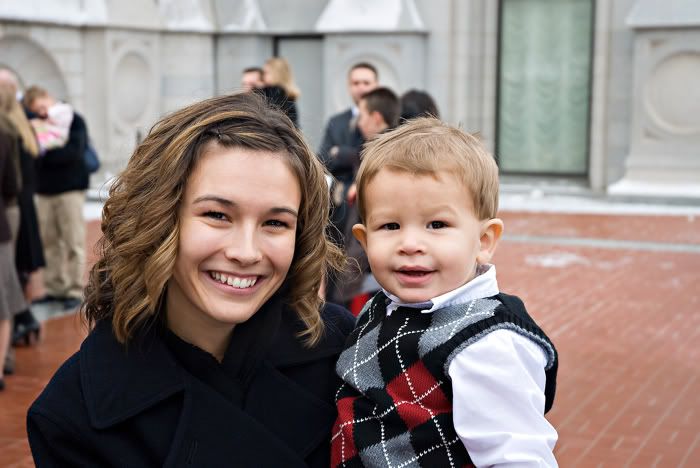 I love my family and miss them already.