Aimee and Jacob's wedding turned out perfect. It was blazing hot, but a wonderful day nonetheless. They were married in the Mesa LDS Temple.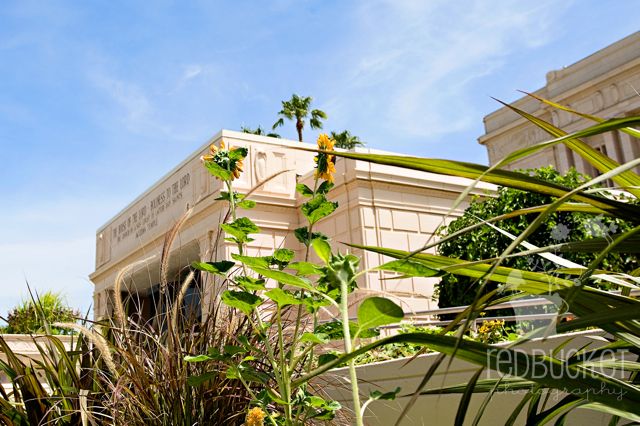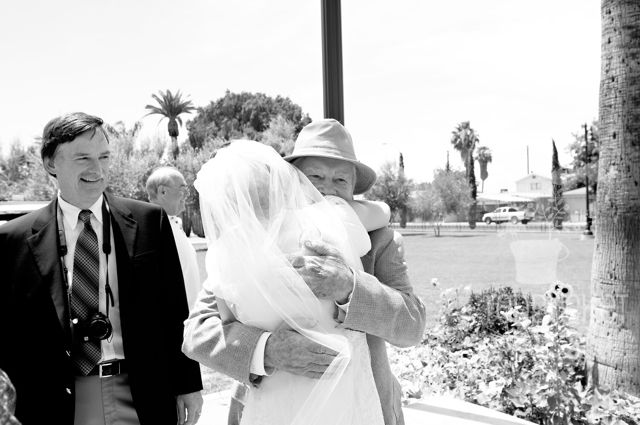 The little ones had umbrellas for shade which made for some cute pics.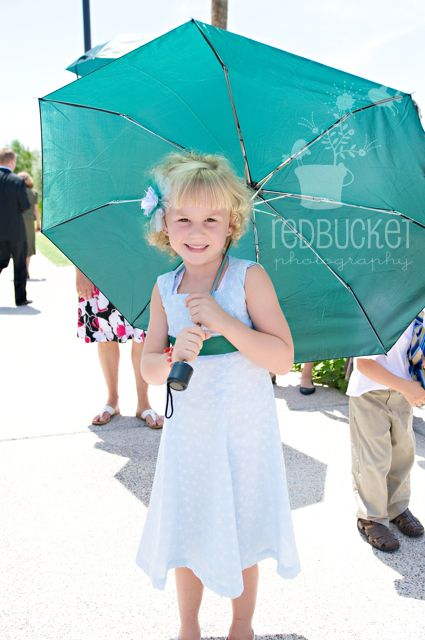 They shared with the bride.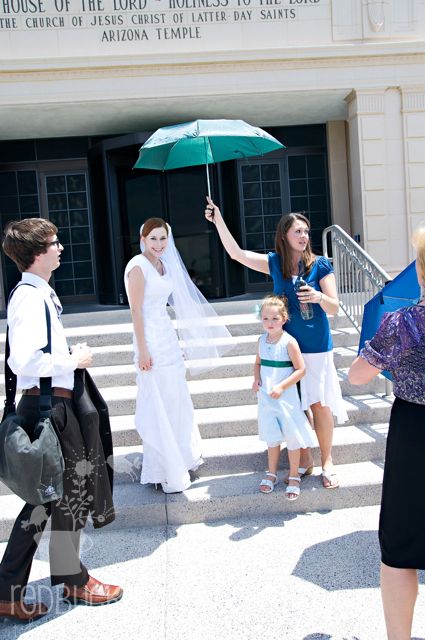 Married!!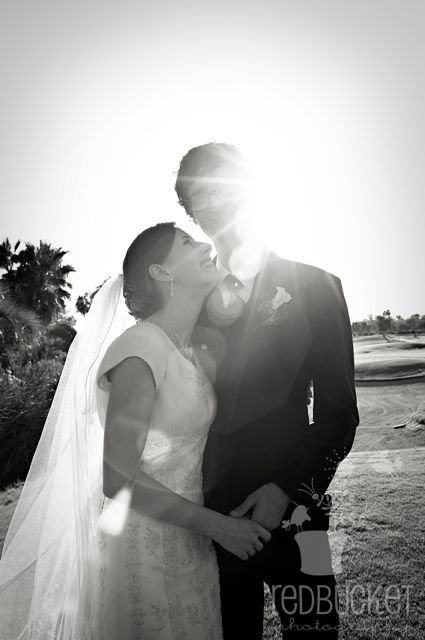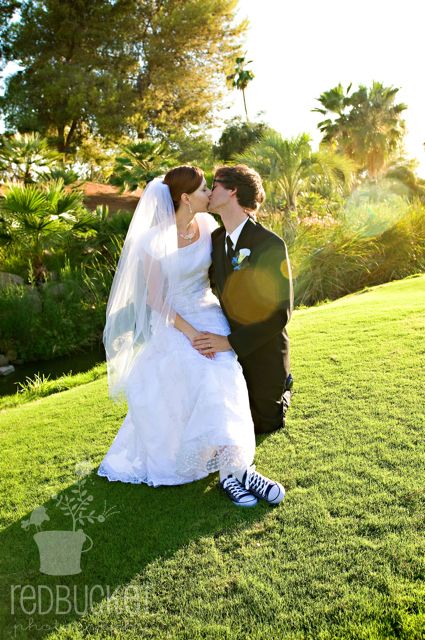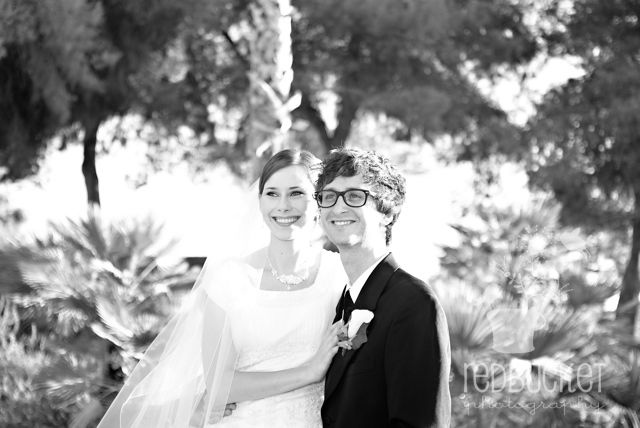 Oh the bridal party was a hoot. My cheeks were so sore from laughing so hard. So much fun! BFF's for sure.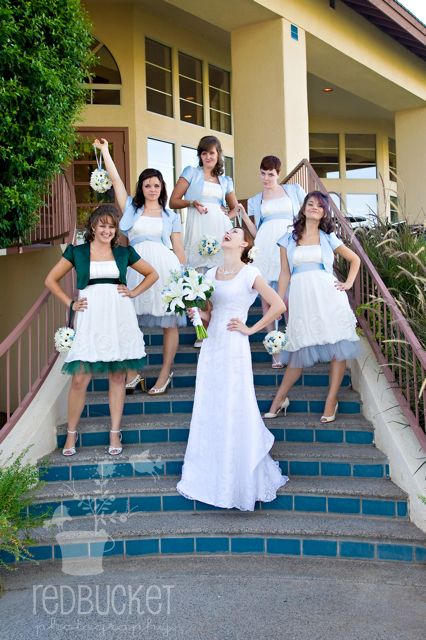 What a bunch of goofs.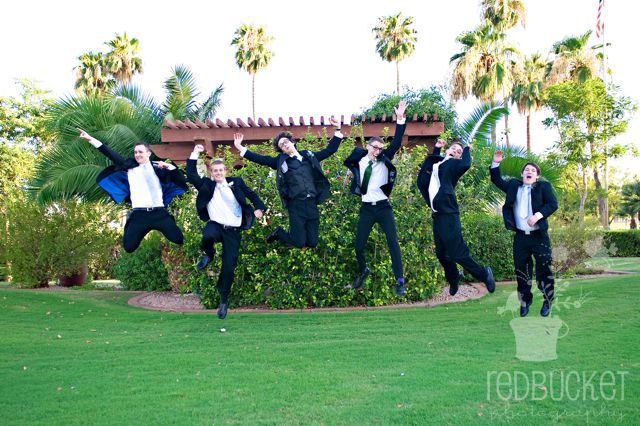 Let me tell you, the bride and groom can really dance. They graced the floor with
such elegance.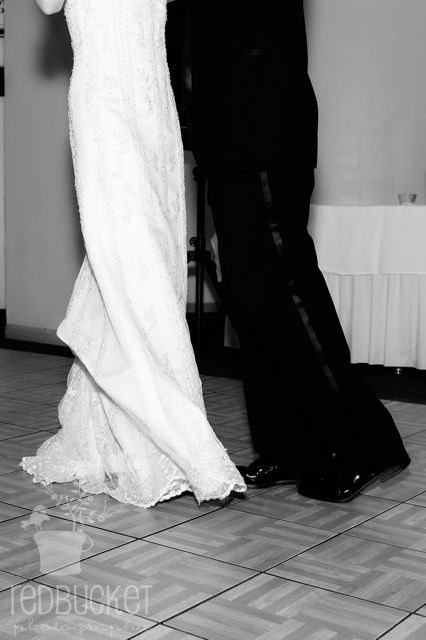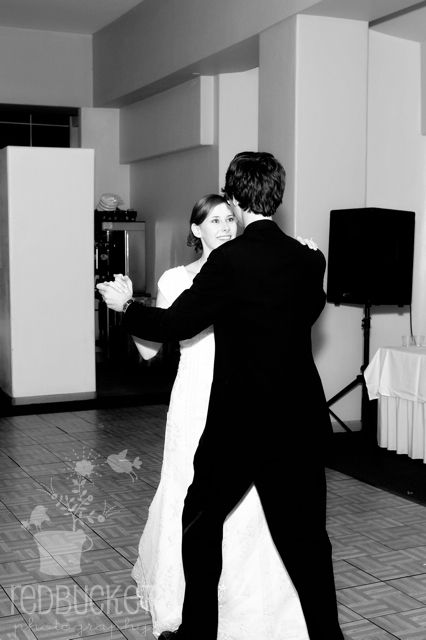 I love Daddy Daughter moments.