This little man just turned one! Happy Birthday! Can you believe he kept a hat(s) on? His Daddy is in the Military so we thought it fitting to capture this time in his life.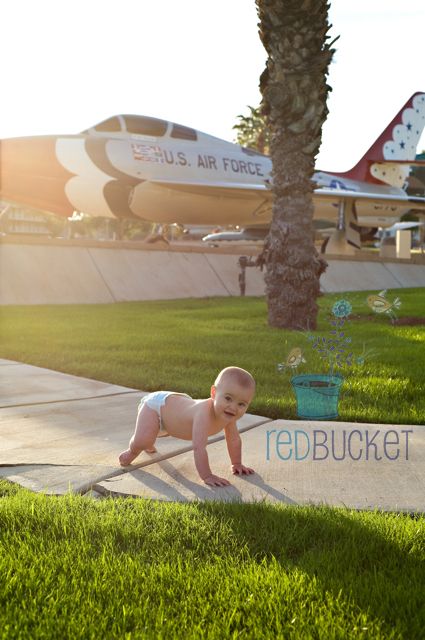 A memory of his favorite past time..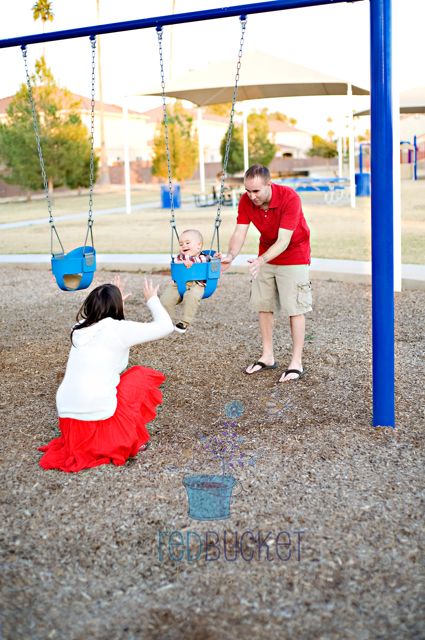 A little shout out to Dad and Grandpa's favorite team...
This one is for Grandpa...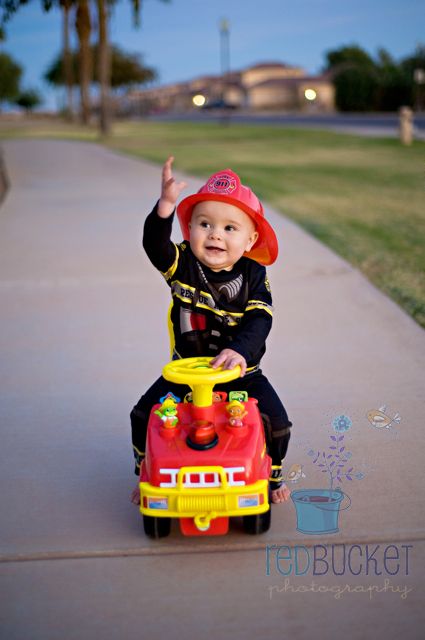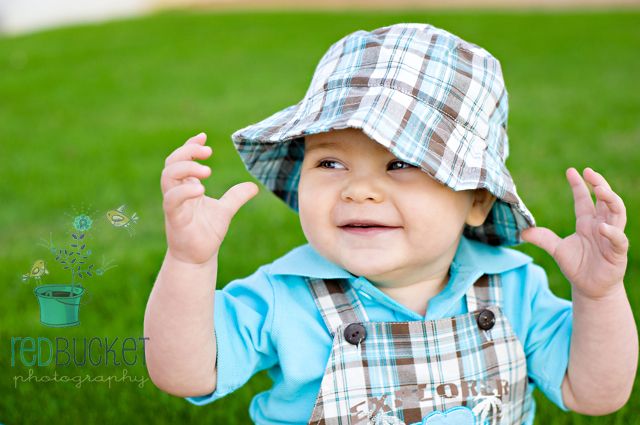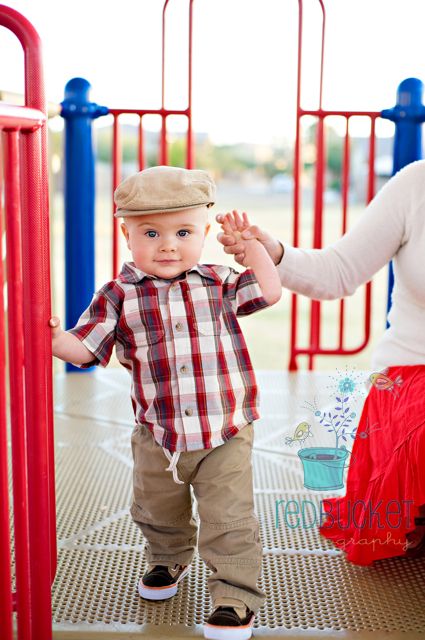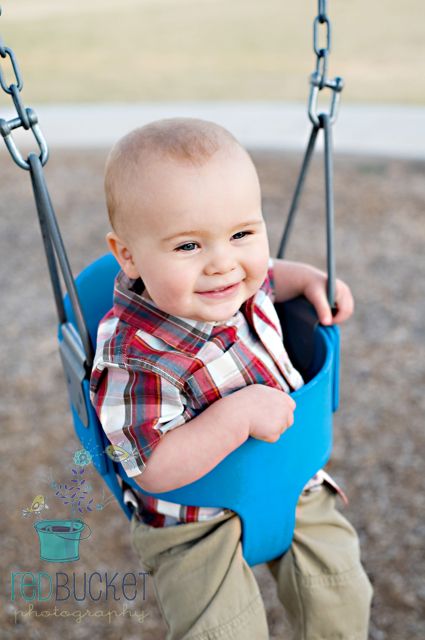 Love this one...SO sweet.