This is the 4th time I have photographed this family and they never disappoint with their good looks and adorable personalities. The 2 little guys were so proud to be sporting an outfit that resembles the likings of their father. They knew they looked good and walked around strutting their stuff.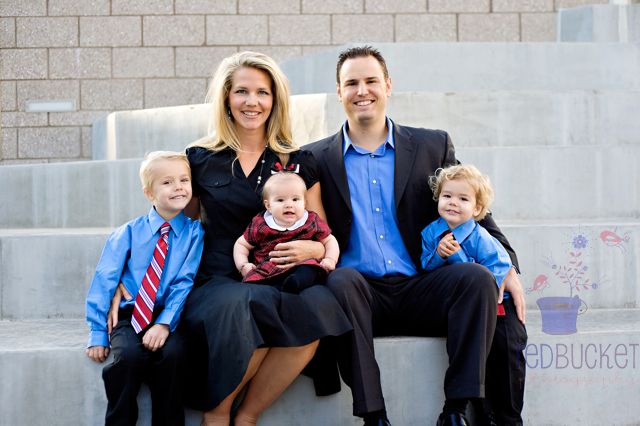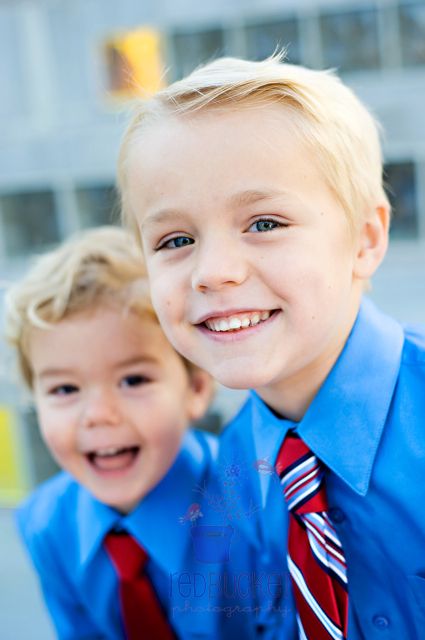 Watch out ladies! These are two handsome little men.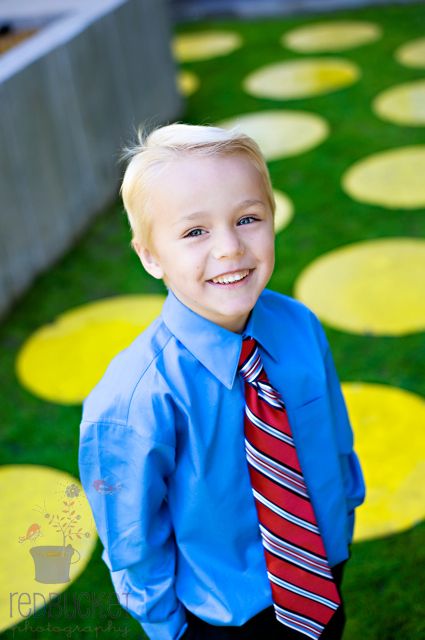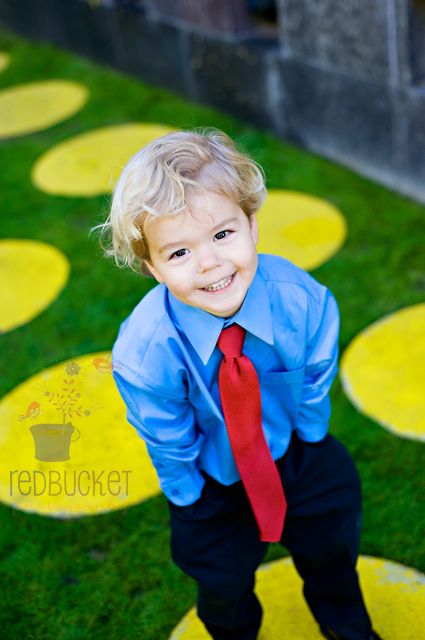 I love how proud Dad looks.