I am so excited to announce that I will be in the
May 27th & 28th and June 3rd & 4th
and have a few photo shoots available those days!! I could not be more excited! I can't wait to be on my old stomping grounds and show my little ones where Mommy grew up. Although they are more thrilled to be spoiled by Grandma and Grandpa.
Contact
redbucketphoto(at)gmail(dot)com
asap to schedule an appointment as space is very limited.
It's a beautiful time of year to capture your family before the heat strikes!
Now some fabulous photos of a darling family...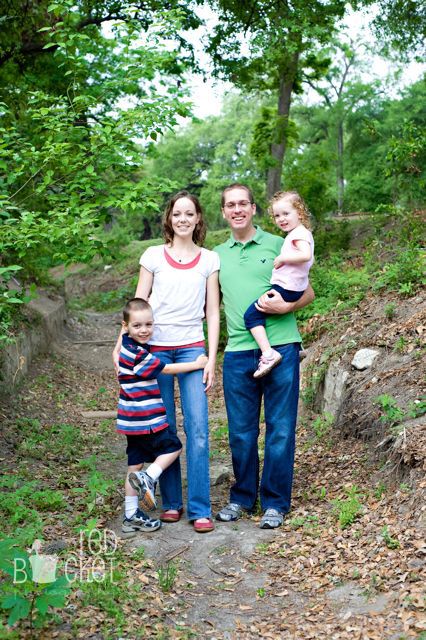 Can these two get any cuter??!! Totally best friends.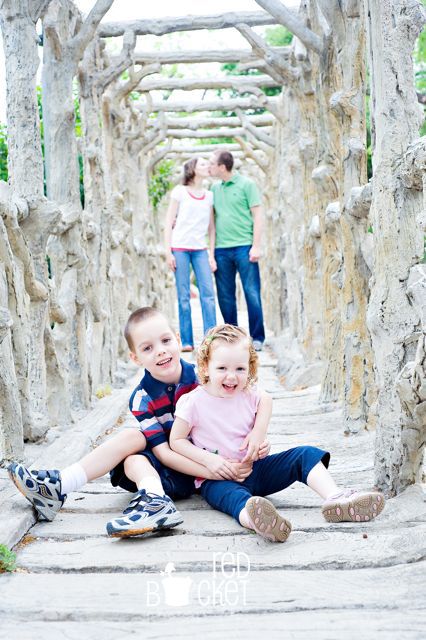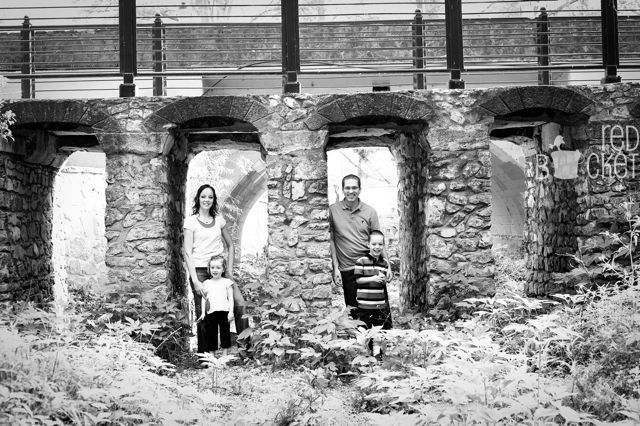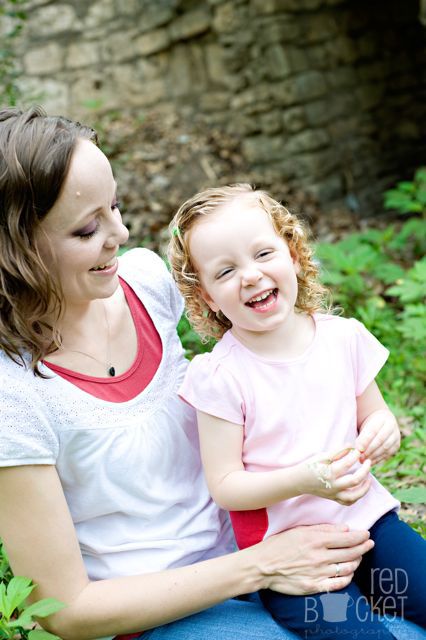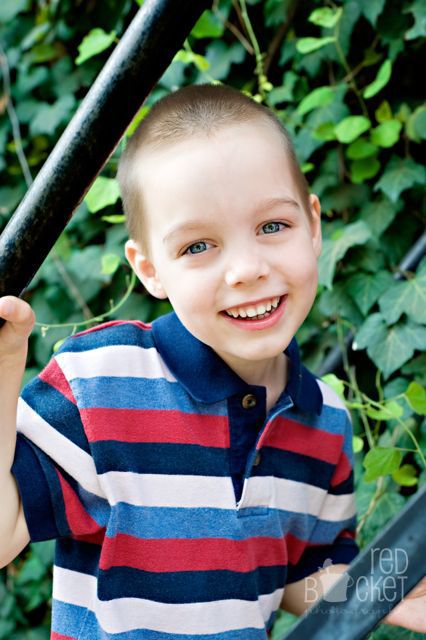 Oh Texas, how luscious and green you are.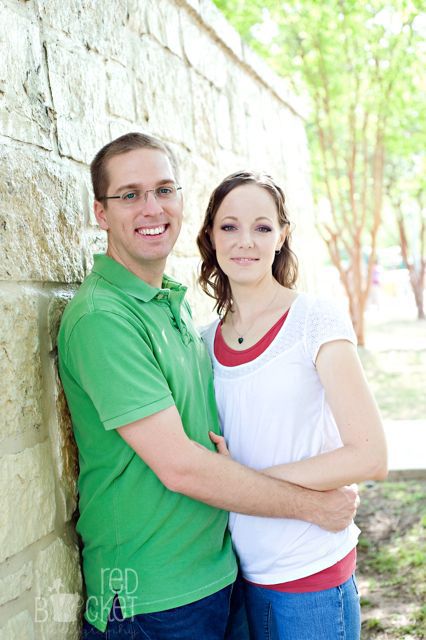 Thanks for a lovely morning!