Monday, June 21
I can call these darling little ones family. A is my sister-in-law and wanted to capture the family as just 4 before the next little peanut arrives in a few months.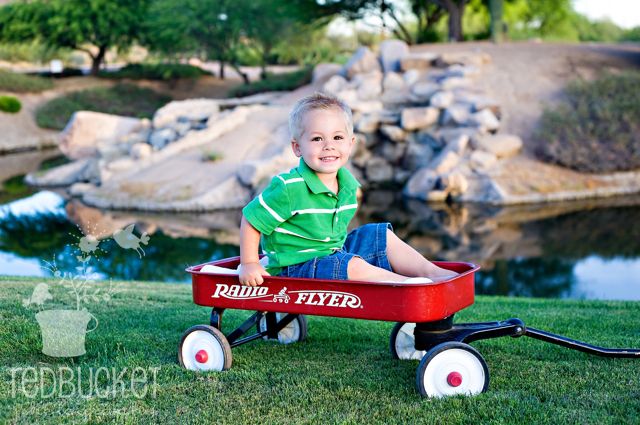 >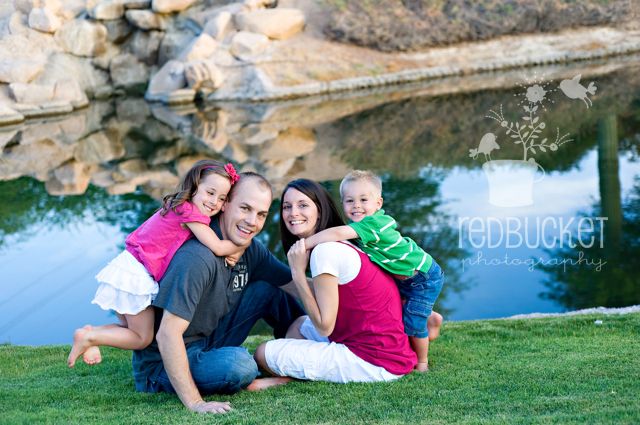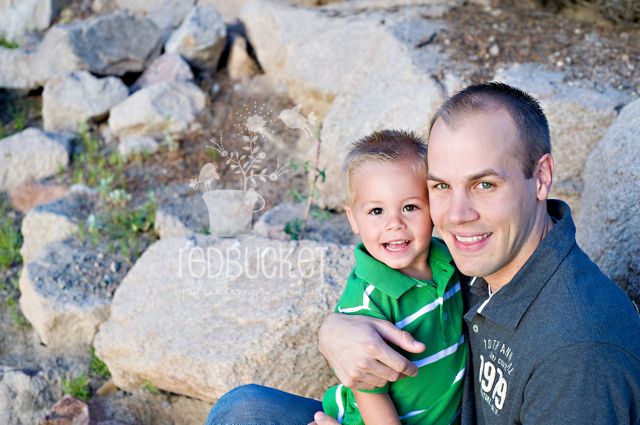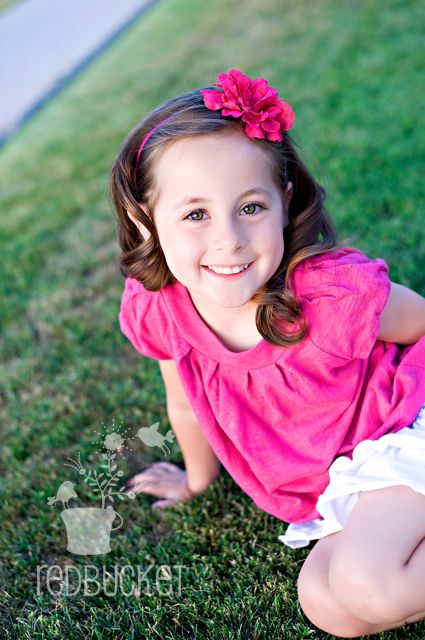 Posted by

Liz Farnsworth
at 11:33 PM
0 comments

Labels: Childhood, Family
This little guy was as happy as can be to get his picture taken. He has about 1 billion different faces and wasn't bashful for a moment. This boy has some seriously gorgeous eyes! Blue as blue can be. And the lashes!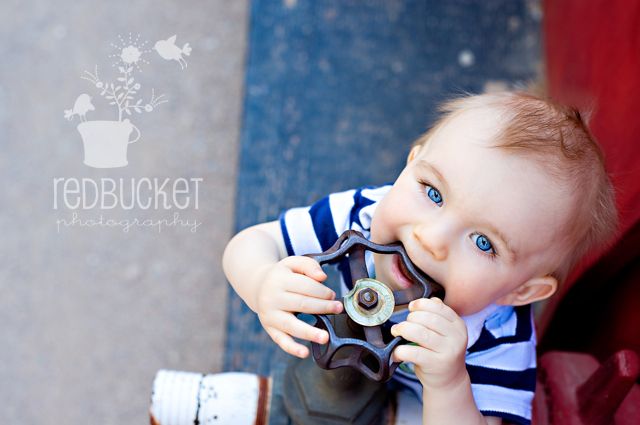 He picked this pose himself.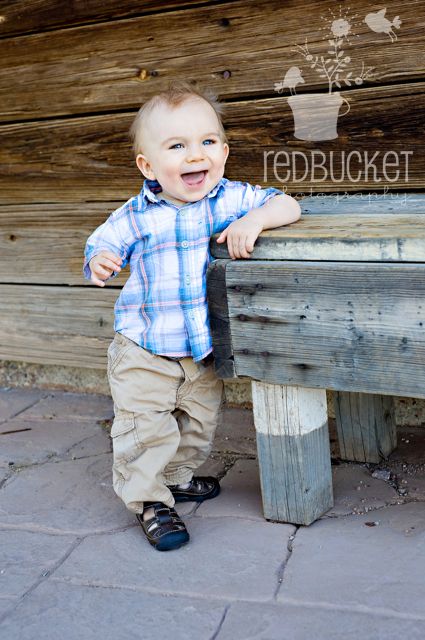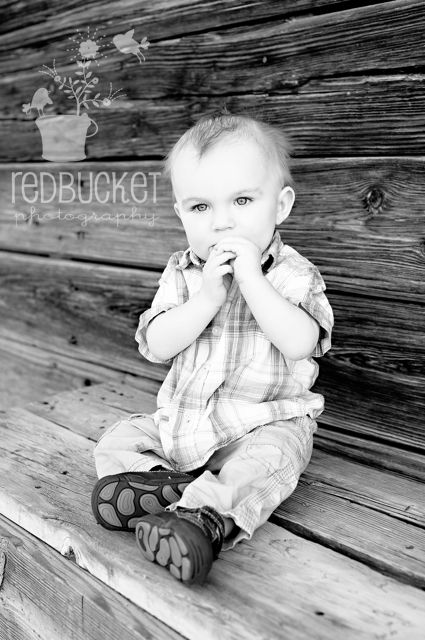 Posted by

Liz Farnsworth
at 11:30 PM
2 comments

Labels: Childhood
Wednesday, June 16
At least trying to be. Life is a bit crazy around my house (not like anyone else's is not). This sweet little family met up with me a few weeks ago and I am just getting around to posting a couple of my favorites. Little G turned one this month and what a quick year it has been! She is full of smiles and personality and simply adored by her brothers. I have photographed her every 3 months for this first year of her life and have enjoyed watching her grow and change and I just think the world of this family. Happy Birthday Little G!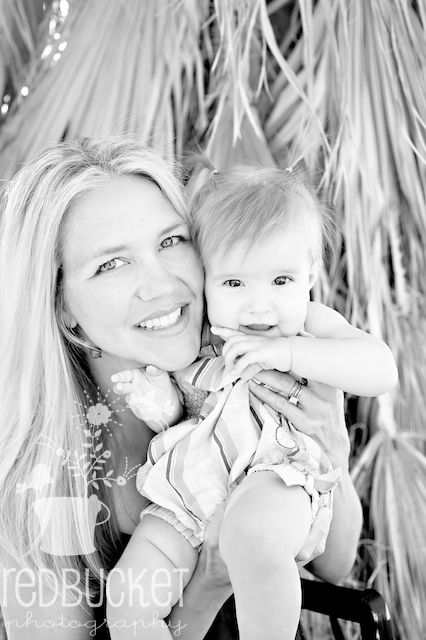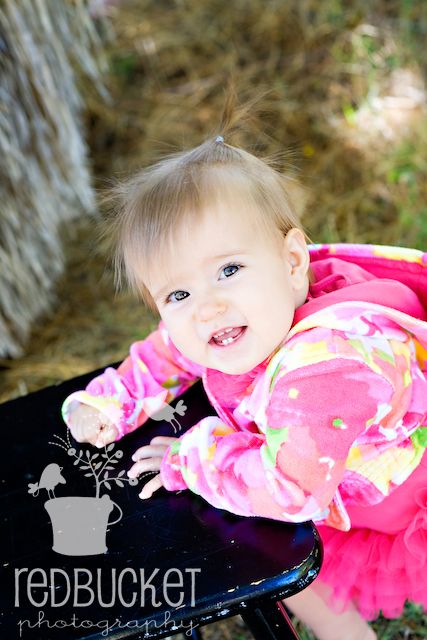 Posted by

Liz Farnsworth
at 10:11 PM
0 comments

Labels: Childhood