Okay hello gorgeous family. Inside and out. I love them.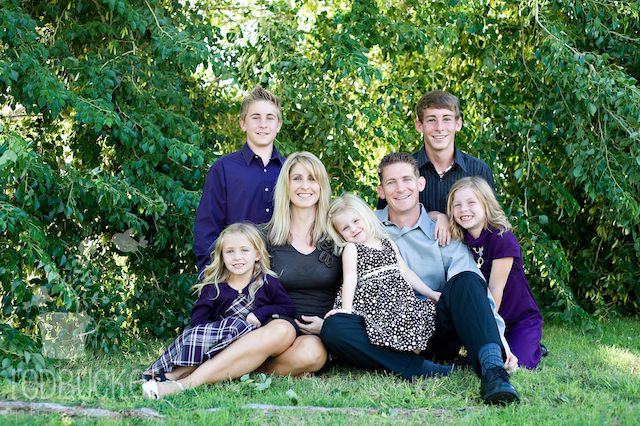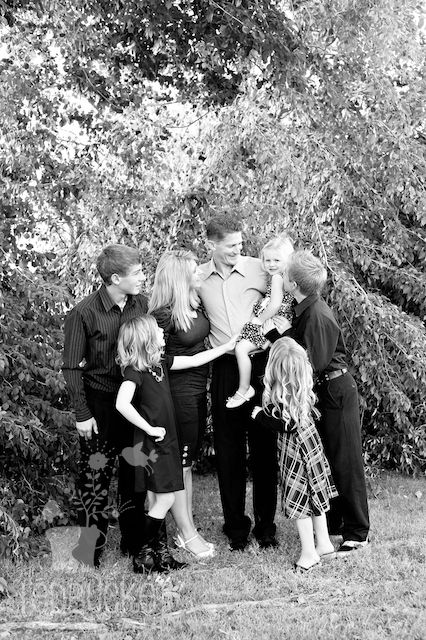 Look at what our background was; a fallen tree in the middle of a random park. It provided the perfect light filter and wind blocker. These were taken on an extremely windy day and who would have ever known! I am totally digging the purple that is so popular this year. It looks amazing on everyone.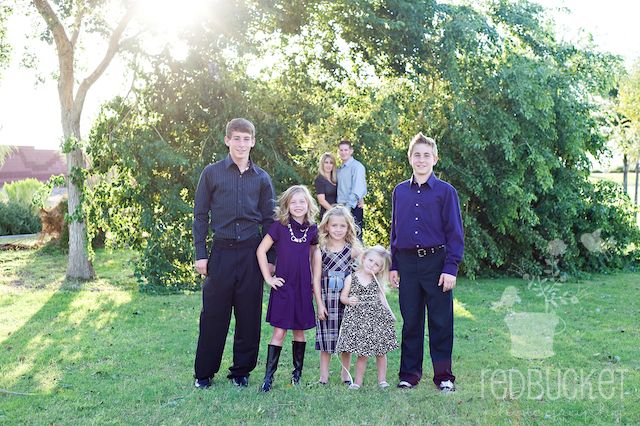 Beautiful. I am so jealous of her hair. I asked her to switch me and she laughed.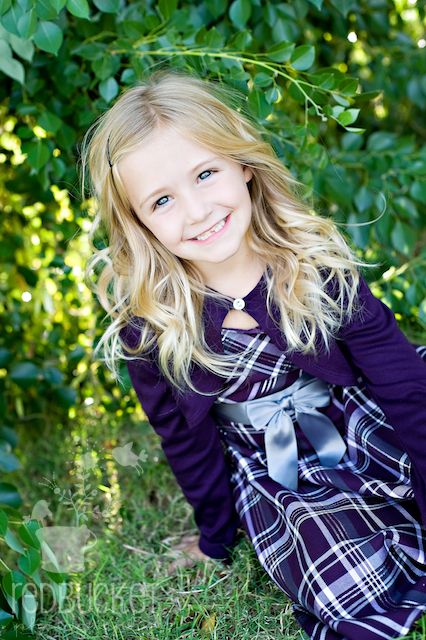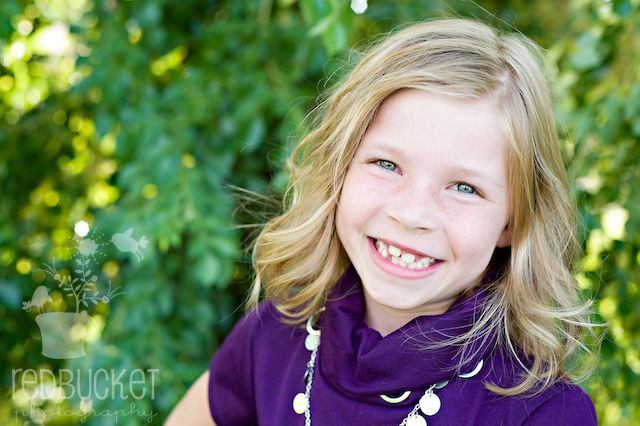 Just a few more I forgot to post. Oh I can't get over the light. Yum.
The tree.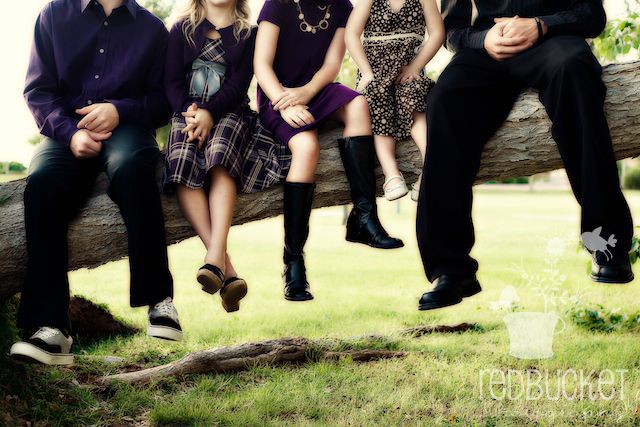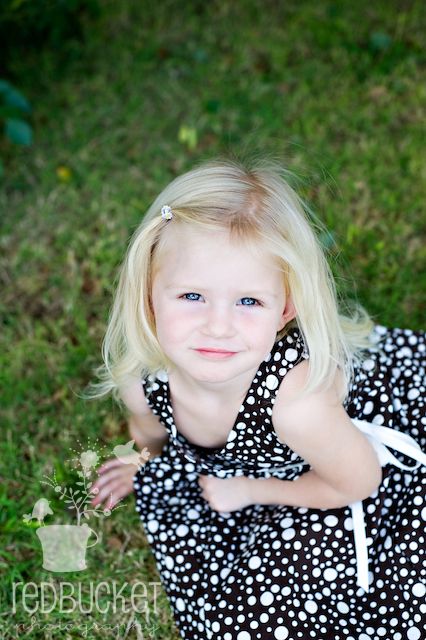 Soccer stars.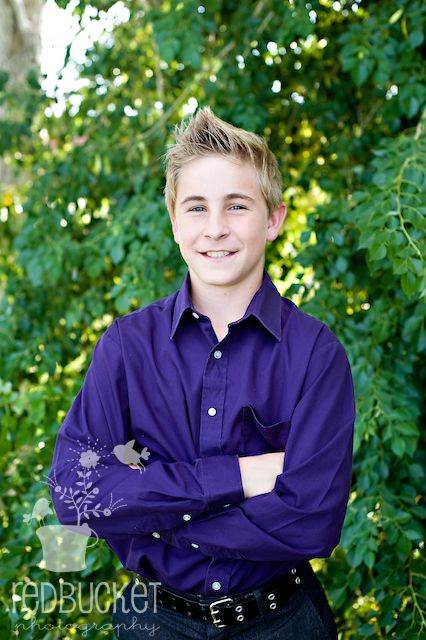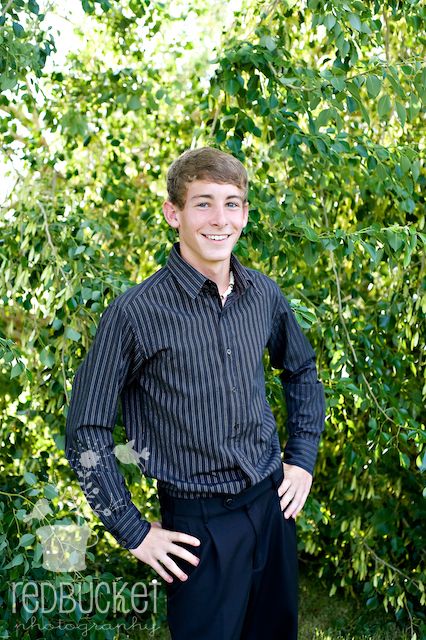 Dad is an awesome dentist in Mesa. Check him out
here
.