This was by far the most difficult session I have ever had.  It might have been because these cuties are my niece and nephew, or because one is on oxygen with a 6 foot radius, or it could have been because my little one tagged along and loves to run away from me at a sprint probably clocked at 100 mph.  Or, maybe it was because there was water everywhere tempting the little ones.  Whatever the cause, it was hard!  Yet oh so worth it!  I think we made out with some awesome images.  These are my sister's kids.  They came to visit from Idaho for 10 days and we had non-stop fun.  I am so excited she is moving here in August.  Party on!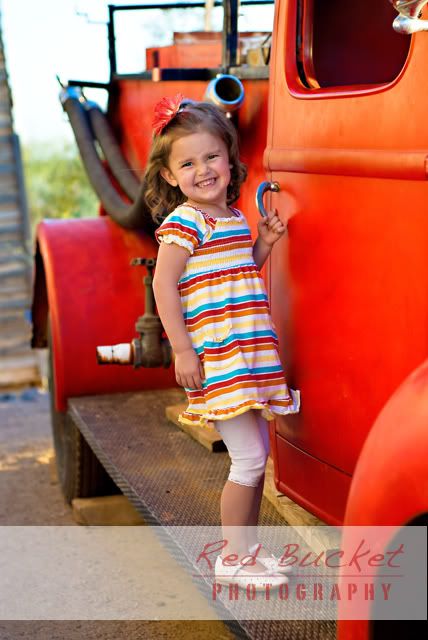 This is little B. Our miracle Heart Baby.  The happiest most content little boy you will ever meet.  That is, until you step on or pull his oxygen.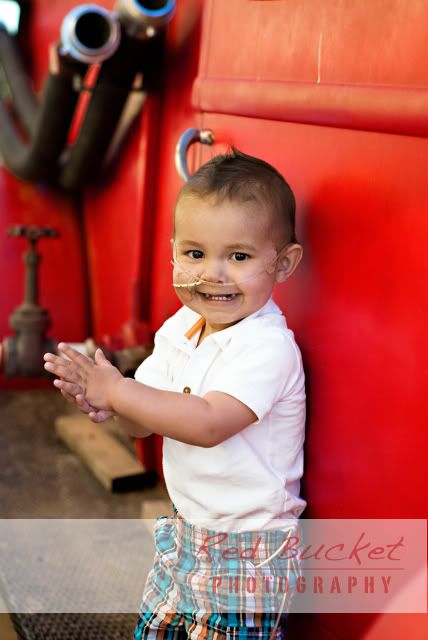 Waiting for Peter Pan...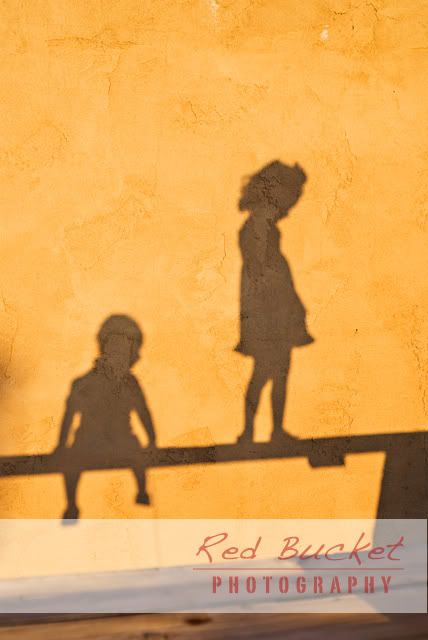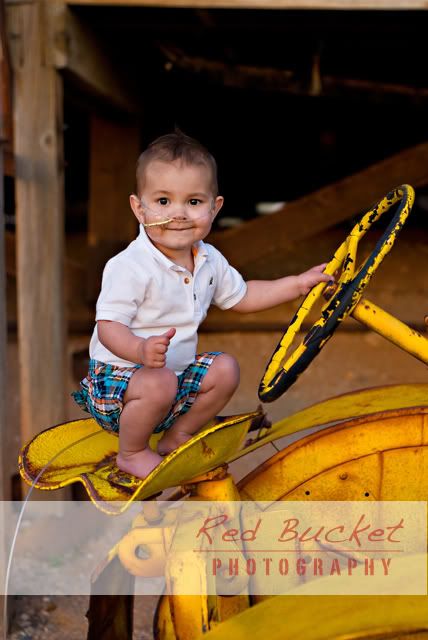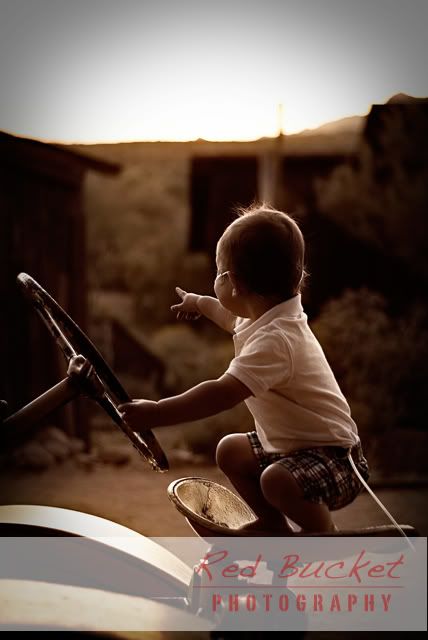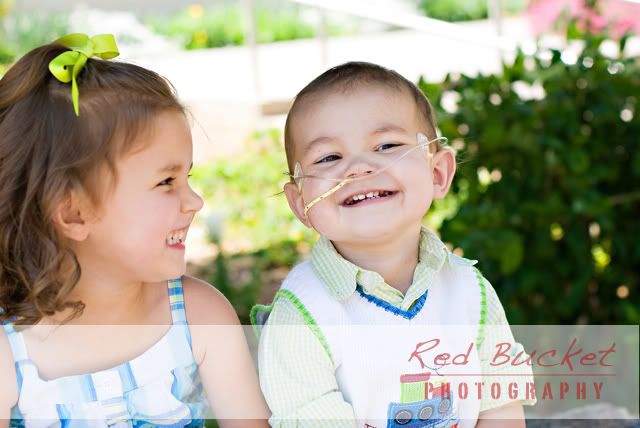 While I was snapping a few on little B, I look over to find my baby and little E splashing in the water fountains.  So typical.