I am finally getting around to posting about my own little bundle of joy. He is actually now 2 months old! (I am so far behind on posting!!) Because of complications after delivering, over the 6 weeks that followed, I attempted to capture his newness five times, but didn't have much luck due to the fact that I could hardly move. So unfortunately I have very few images of him. It breaks my heart.
6 lbs. 14 oz (Almost 3 lbs. smaller than my oldest!)
20.5 inches
Perfect in every way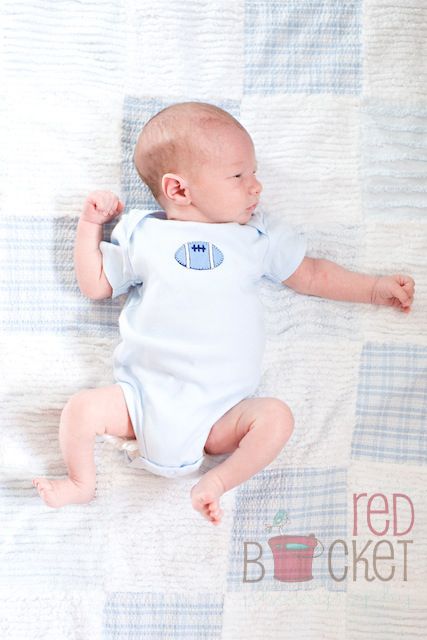 Maybe my favorite. I love those skinny little legs.